Hello Same-Day Appointments
Is there anyone who likes waiting? Nah, we didn't think so. That's why we created this online hub of local experts with availability right now so you never have to be stuck on a waitlist again.
Whether you're looking for a last minute babysitter, you threw your back out and want to see a chiropractor the same day, or your toilet kicked the bucket and you need a plumber STAT – we've got you covered. Sign up and BOOK a much-needed, same-day appointment with the best businesses in your neighborhood!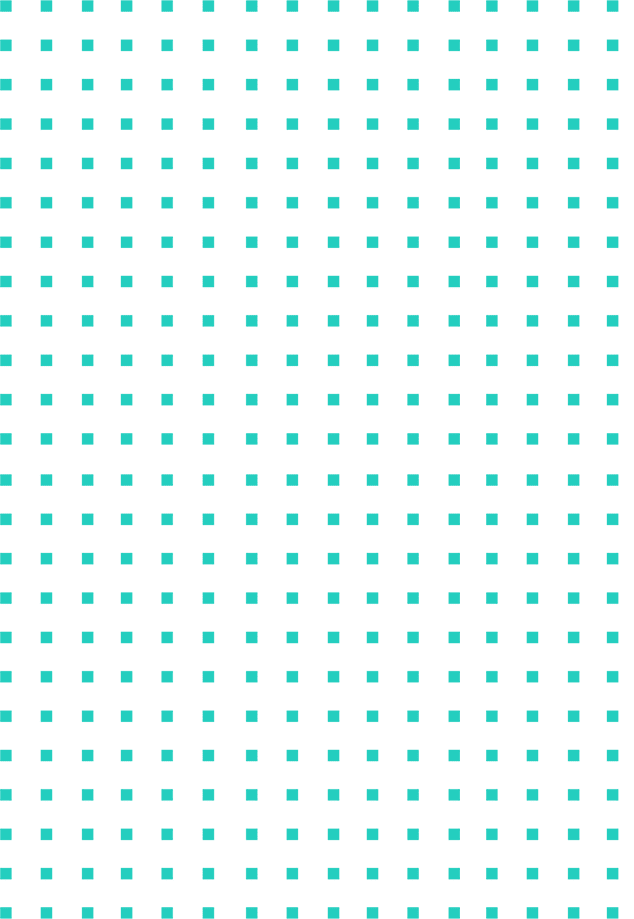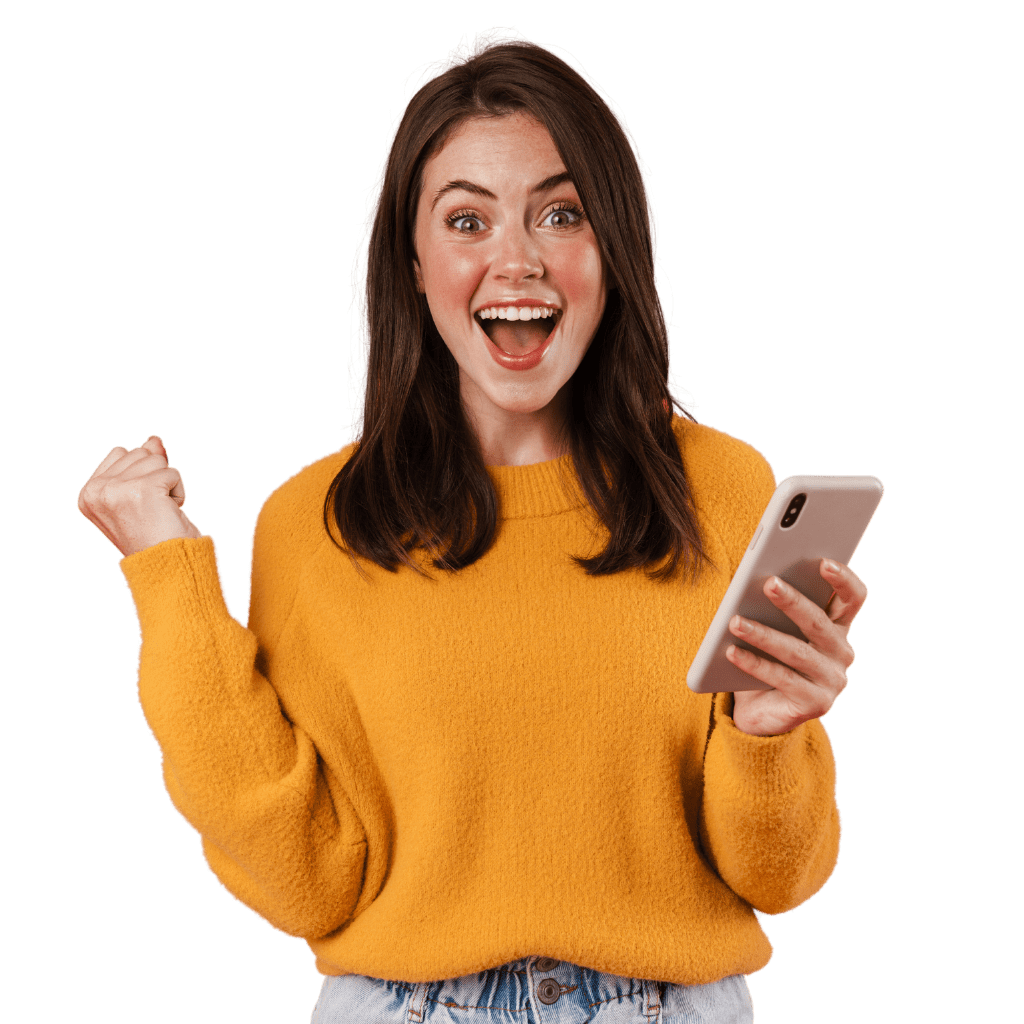 As Seen On