Your last minute cancellations

BOOKED!
Say good-bye to the hassle of last minute cancellations. We broadcast your openings to local clients eager for SAME-DAY appointments.
AND your first month is FREE when you register for a Premium Featured Listing. I know, we're too good to you.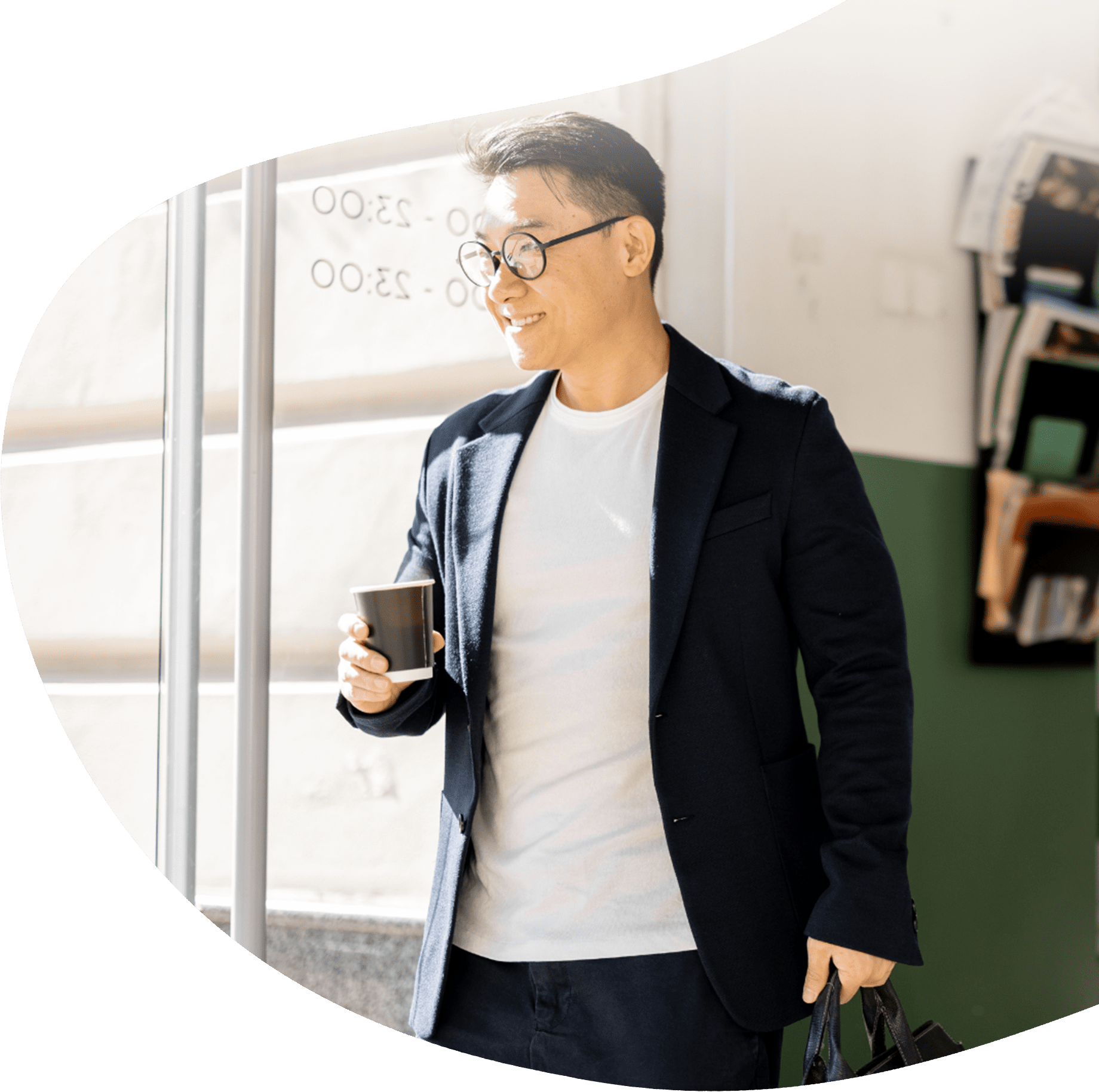 As Seen On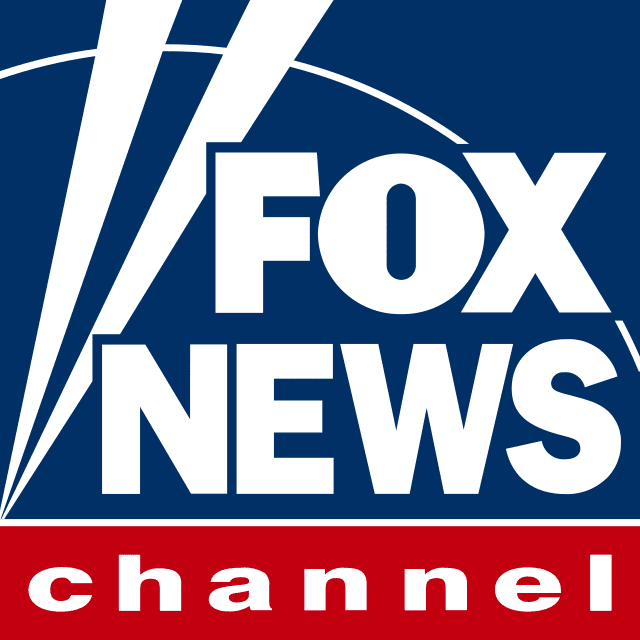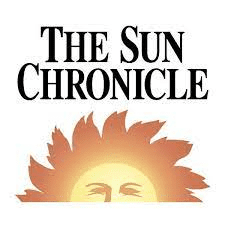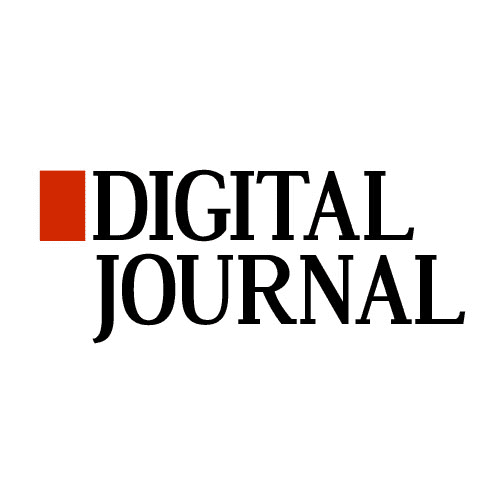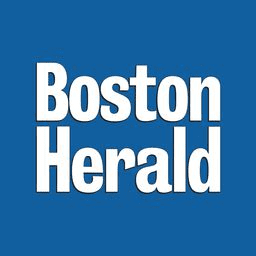 We're your new best friend.
Appointment Cake is a one-stop-shop booking hub for people looking to book appointments with local professionals. We help connect incredible practitioners and businesses with eager clients looking to get booked in right away.
We help businesses fill their schedule, and customers get the appointments and services they need, when they need them. Say buh-bye to waitlists, last minute cancellations, and annoying gaps in your schedule. Oh, and what if we told you we could eliminate your marketing budget and still get you new clients? Yup, that's right.
"From mechanics, estheticians, and hairstylists to massage therapists and dog walkers,
you can book it ALL on Appointment Cake."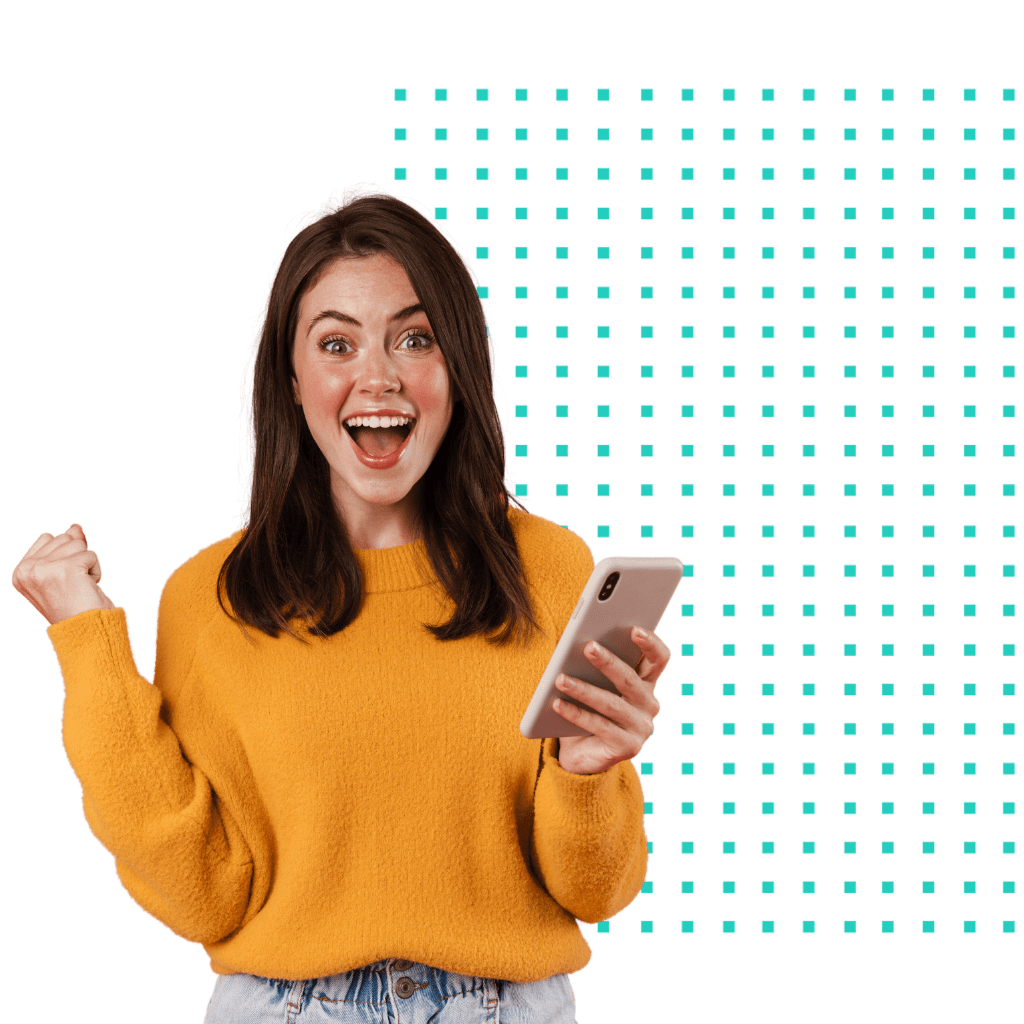 Choose Your Own Adventure!
For Businesses
Want more clients and a fully booked schedule?
For Customers
Are you looking for an appointment, like right now?
Appointment Cake To The Rescue!
We're Your Business BFF!

Do you want more clients and a fully booked schedule?
We get it. Finding new clients and keeping a fully booked schedule can be a challenge. When you get last minute cancellations, not only does it create gaps in your schedule, it can impact your income, too. We have a solution for that. Appointment Cake's automated booking system means you don't have to lift a finger. All your appointments can be rebooked from cancellations – instantly.
Appointment Cake helps new clients discover you from last minute cancellations, while also letting your loyal favourites book in for their regular treatments.
AND Appointment Cake easily integrates with your current choice of scheduling software. It's a piece of cake!
Be sure to take advantage of our FREE Business Registration for a limited time. For every sign-up, we'll donate $2 to a local charity! Win, win, right?!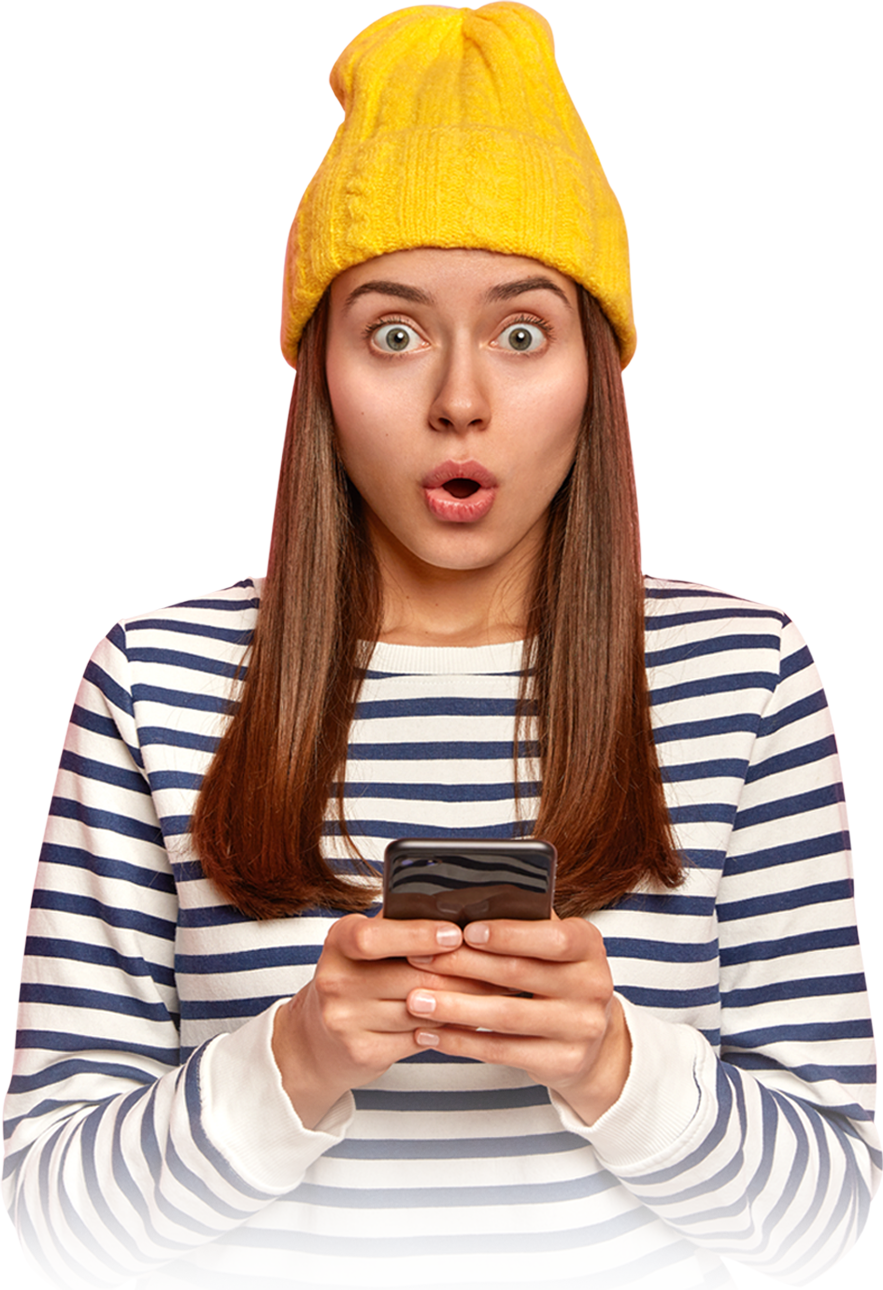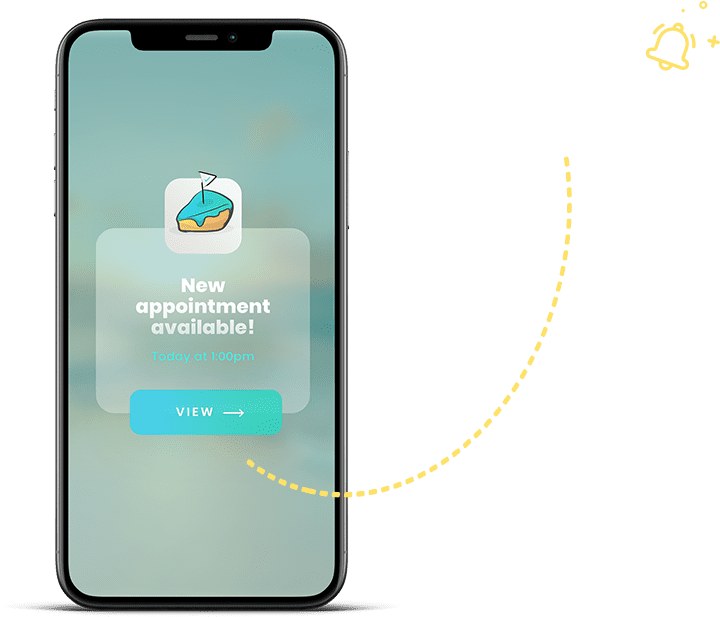 Become An Affiliate
Do you have friends who'd love to expand their business, and fill their schedules? Sign up as an Appointment Cake Affiliate and collect commissions when your referrals sign up with a featured listing!
Recession-Proof Your Income
Whether it's your business income or your household income, let Appointment Cake help you become recession-proof. Sign up your business to eliminate losing money from last minute cancellations, or become an affiliate and make some money while helping your friends grow their business! Everybody wins with Appointment Cake.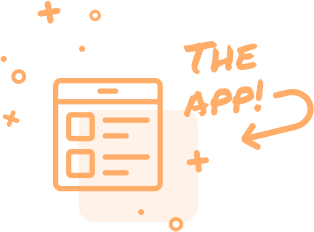 Sign Up now and be ready!
We're so excited for the upcoming launch of Appointment Cake and can't wait to connect professionals and clients quickly and efficiently. Your time is valuable, so let us help shoulder the load of your schedule! Whether you're a client or a professional, we want the time you spend interacting with Appointment Cake to be the best part of your day – fun, easy and enjoyable.